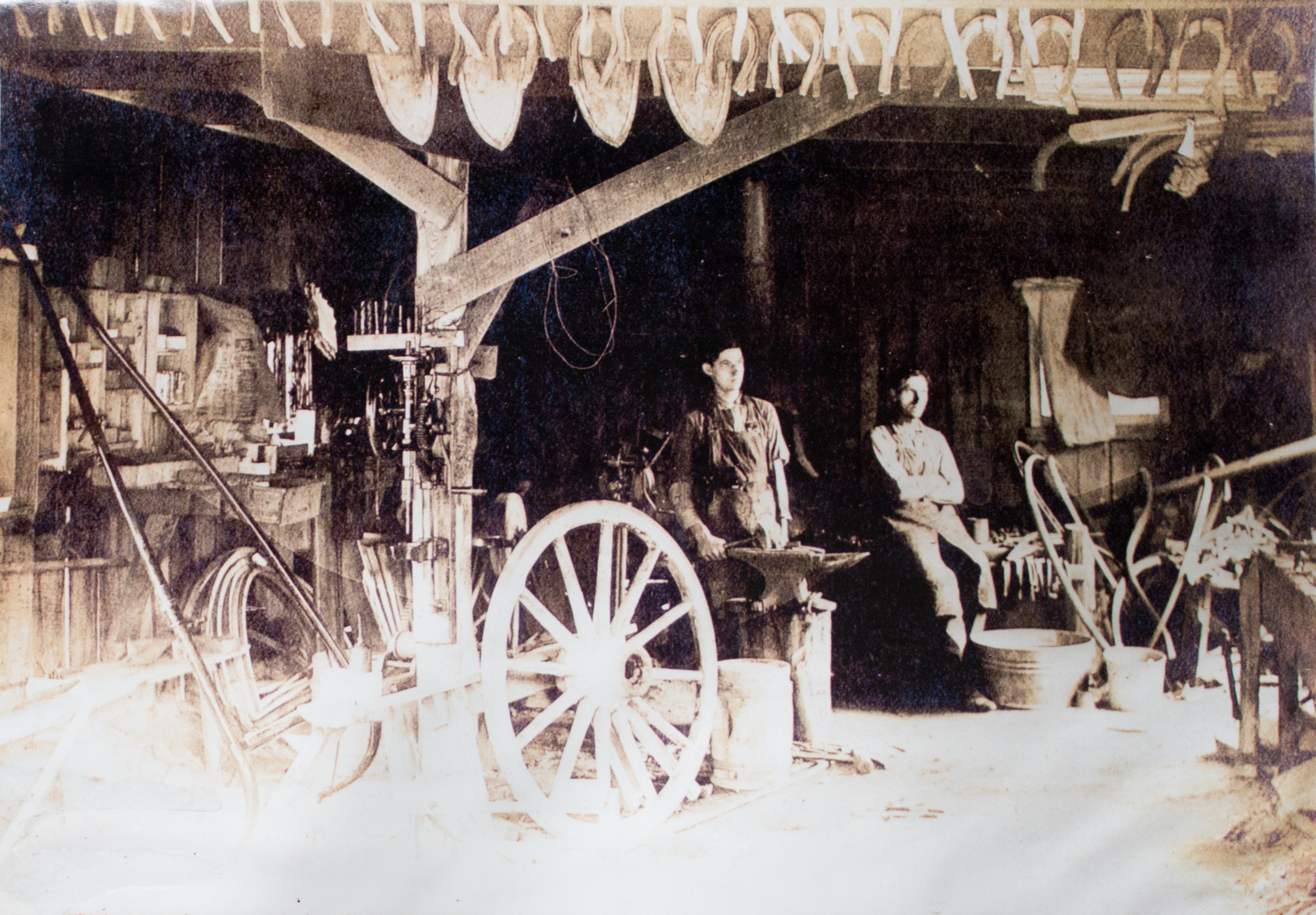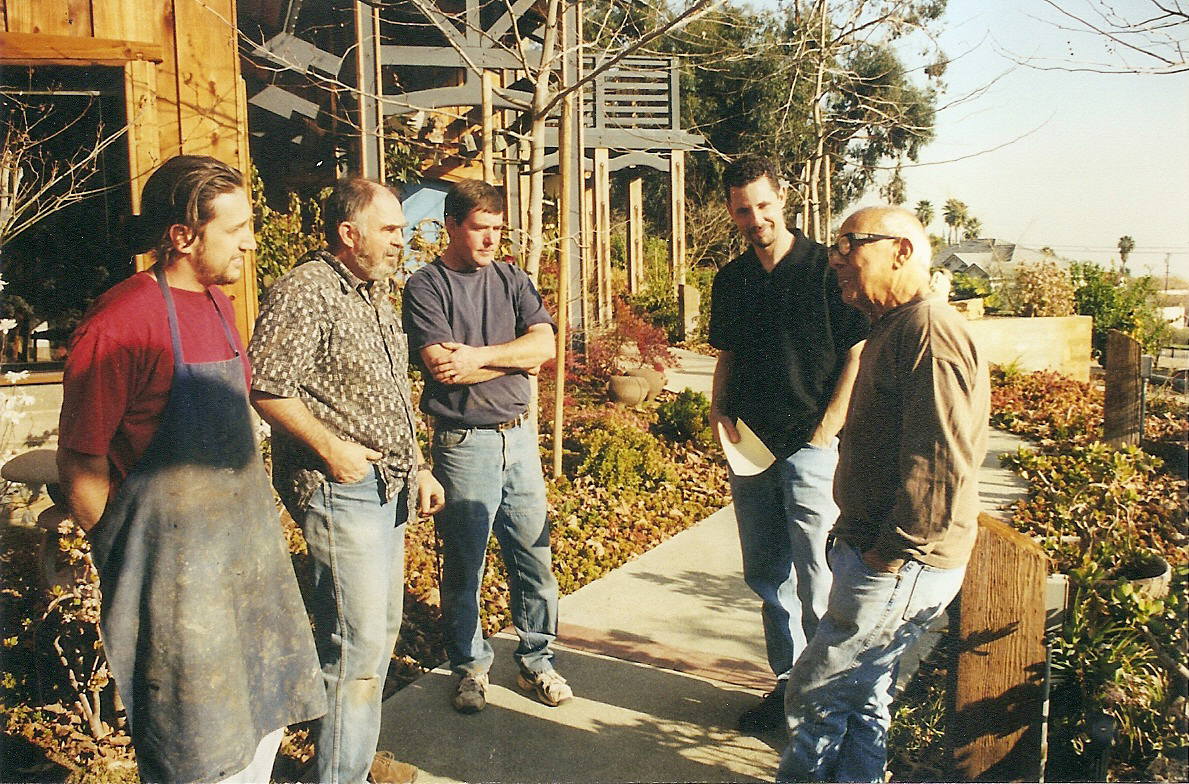 BRADLEY ROBINSON
INSPIRED BY THE LIFE AND WORK OF CELEBRATED CRAFTSMAN SAM MALOOF, BRADLEY BEGAN TRAINING AS A BLACKSMITH NEAR WASHINGTON, D.C. IN 1999.
IN 2006, HE SET UP HIS OWN STUDIO IN RICHMOND, VIRGINIA, AND HAS WORKED ON PROJECTS FROM NEW YORK TO CALIFORNIA.
BRADLEY'S APPROACH EMPLOYS A MIX OF BOTH ANCIENT AND CONTEMPORARY METHODS. WHAT DISTINGUISHES HIS WORK MOST FROM MODERN FABRICATION IS THE USE OF BLACKSMITHING TECHNIQUES - SPECIFICALLY HOT-FORGING. THIS INVOLVES HEATING THE METAL TO THE POINT THAT IT CAN BE SHAPED LIKE CLAY WHICH OPENS UP INNUMERABLE DESIGN POSSIBILITIES.
MODERN BLACKSMITHING HAS EVOLVED FAR BEYOND TRADITIONAL SCROLLWORK AND HAS MUCH MORE IN COMMON WITH SCULPTURE AND MODERN DESIGN.
PLEASE CONTACT THE STUDIO AND SEE HOW THESE TECHNIQUES CAN BE USED TO GIVE LIFE TO YOUR IDEAS AND ENHANCE YOUR PROJECT.